Participate in a life-changing workshop.
Attend a workshop on a variety of topics and walk away with greater insight and practical tools to achieve your goals.
Create A Life You Love Workshop & Vision Board Party
Join like-minded people in envisioning, creating, and manifesting your dream life. In this full-day workshop, you will walk away with an inspiring collage representing your goals, aspirations, and heart's desires -- and a practical plan to make it all happen.
What people are saying about Lisa's workshop:
"It provides focus so you can see the bigger picture of what is going on, yet narrows in on specific needs in your life at the moment." - Francesca

"A great tool to get on track for the things that are important to you." - David

"Explore your inner self." - Hatim

"Great learning experience. I really accomplished something." - Robin

"It's a fun way to focus on yourself." - Verona

"You opened our minds to think outside the box to gain a different perspective." - Monika

"Lisa is very insightful and the session was well developed, paced, and delivered." - Karima

"Lisa is a natural at her craft. Attend. You will not be disappointed." - Teresa

"I felt enriched after taking this time to work on myself. What a wonderful investment in ME! Try it, you'll be glad you did." - Milena
Other Available Workshops
The Power of Visualization
Your 3 X 5 Life By Design

Uncover Your Life Purpose

How To Build Your Inner Confidence

Awaken Your Heart Magnet

Mindfulness In Every Day

What To Do With My Life: The Strong Interest Inventory® In Action

Enhance Your Relationships With MBTI® (Myers-Briggs Type Indicator)

Shine At The Interview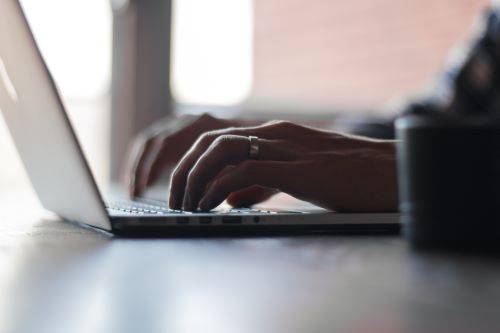 Coming Soon —
Online Programs & Virtual Workshops